Thursday, June 9, 2016
52@52 Week 45
Another shot from the Impossible Project's new I-1 camera. That's partly because it's the new kid on the block, and partly because I haven't refilled my film holders for the large format cameras.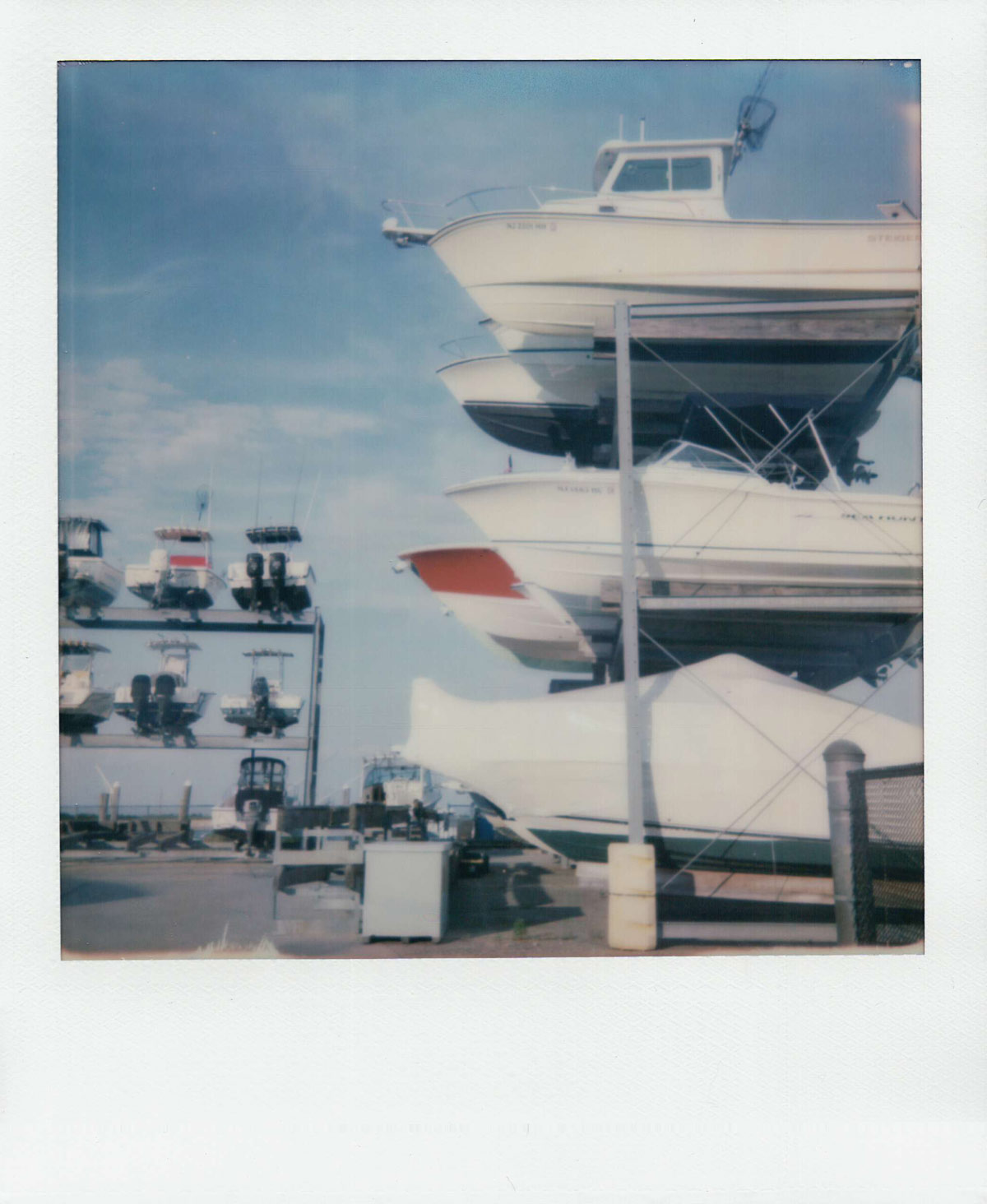 I started out with the light setting turned down just like the previous pack, but my shots were coming out dull and dark. So I put it back to the center. This is the shot where exposure and composition came together.
Almost three years ago, I backed an enlarger that uses your mobile phone as a source for making black and white prints on one of the crowdfunding platforms. It can also enlarge film negatives. After a much longer than expected wait, it appears that my Fojo has been shipped, has made it through customs, and will be here tomorrow. So maybe I can shoot something with one of my 35mm or medium format cameras in the next few weeks and print it, then post it here as part of the project. I'm very much looking forward to receiving this. I've never actually printed one of my photographs myself before, not using traditional methods anyway. This should be fun.
Posted at 8:19 AM
Note: I'm tired of clearing the spam from my comments, so comments are no longer accepted.
This site is copyright © 2002-2023, Ralph Brandi.