I made a zine.
It's about life in resort areas once the tourists have gone home. It's a project I have been working on for several years, and I am finally starting to publish it.
It's called Offseason. Issue 1 is all Polaroid photos shot with a particular film, Polaroid 100 Chocolate. It was only available for a short time around 2008-9. It was the result of Polaroid deciding to not make peel-apart film any more. They made as much film as they could and stuck it in the fridge. And then with the leftover chemicals, they made Polaroid 100 Chocolate. Turns out if you use color chemistry on the black and white film and paper that Polaroid used, the dyes in the color chems stain the print brown. Hence, chocolate.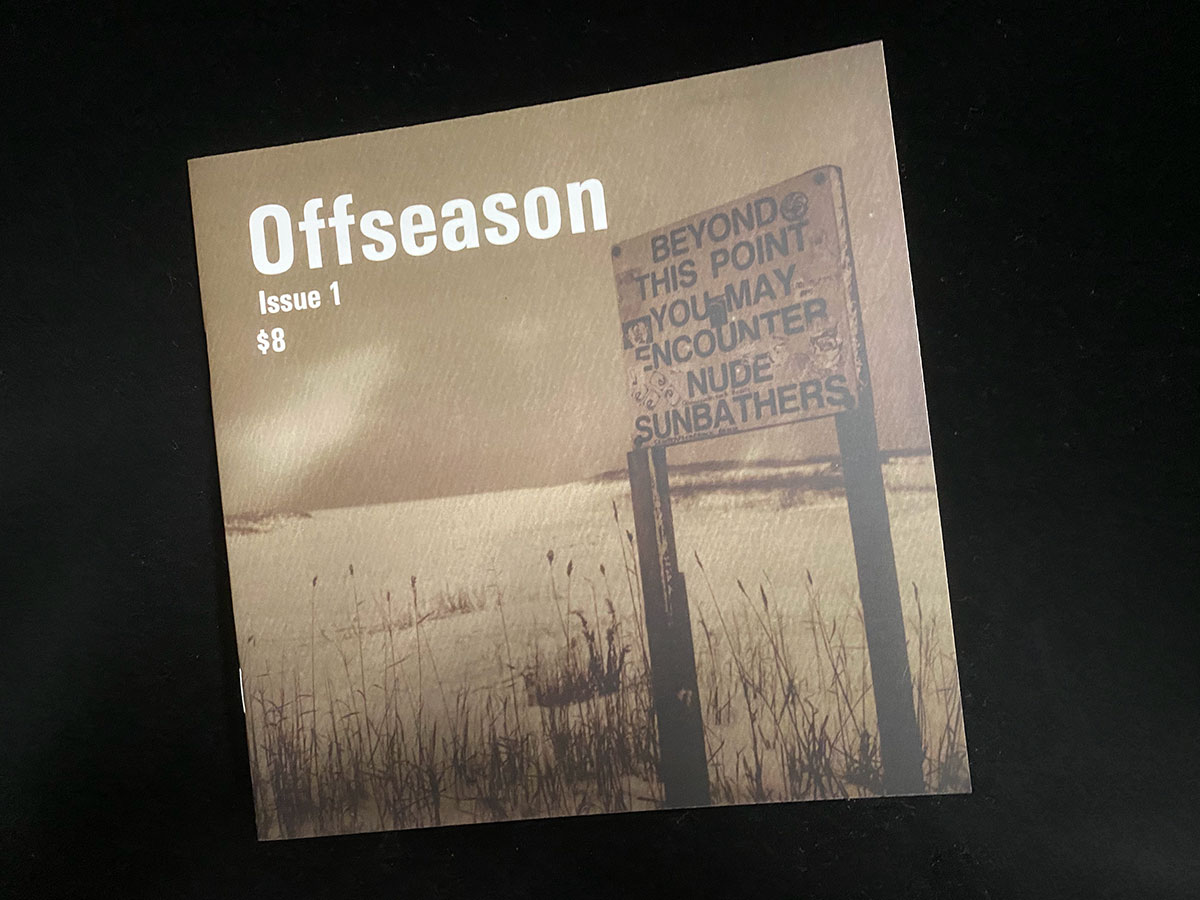 There are photographs of the beach, and of amusement rides, and the boardwalk, but also the fishing harbors and the fort at the end of Sandy Hook.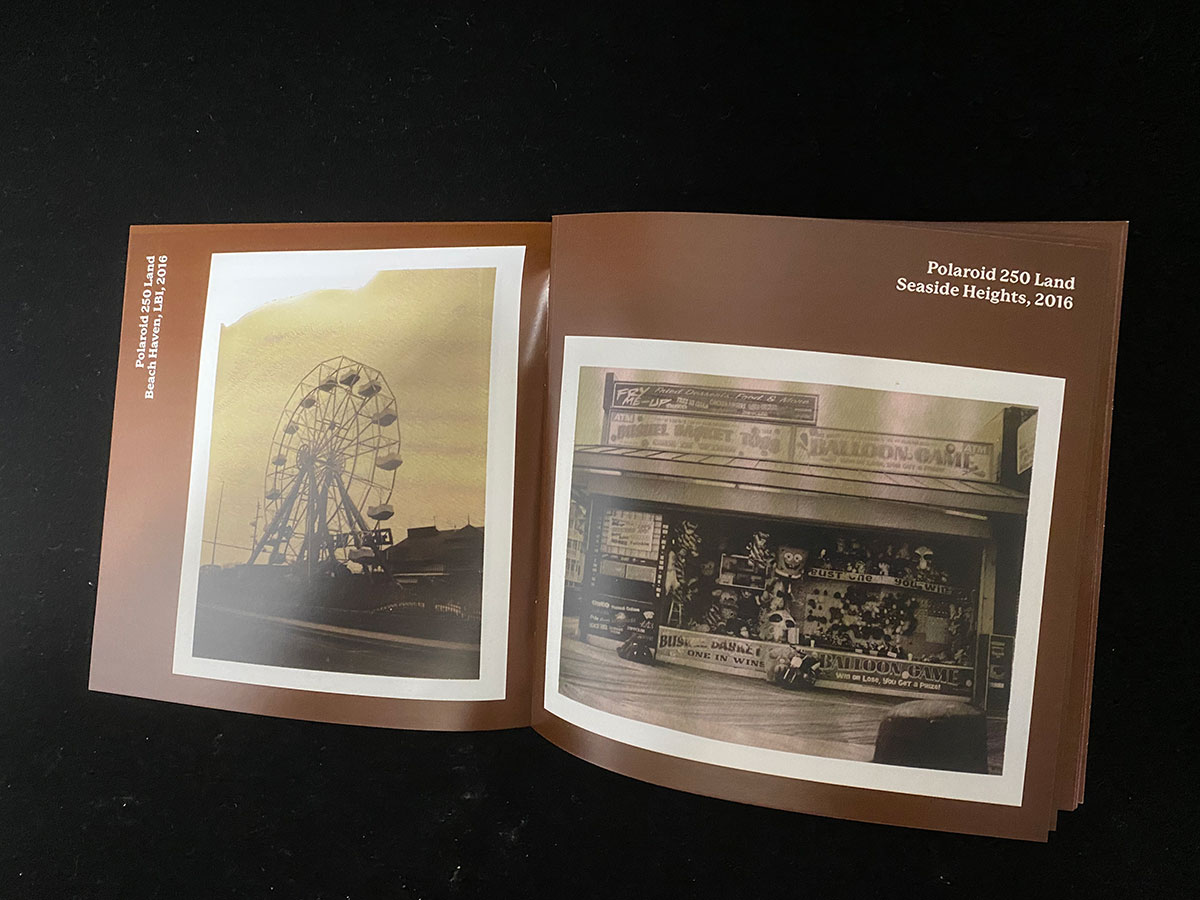 It's 28 pages long and has 26 photographs in it. It costs US$8 postpaid in the US, and US$10 postpaid anywhere else. Offseason Issue 1 is available from my new story on Etsy. You should get it. It's good.
Posted at 2:03 AM
Link to this entry || No comments (yet) || Trackbacks (0)