Thursday, April 21, 2016
52@52 Week 38
It's "Roid Week" on Flickr this week, where people make a special effort to post Polaroid-style instant film photos (no fakes, thank you, only real pictures). So I've been shooting a lot this week. I decided to return to my experiments with New55 4×5 film.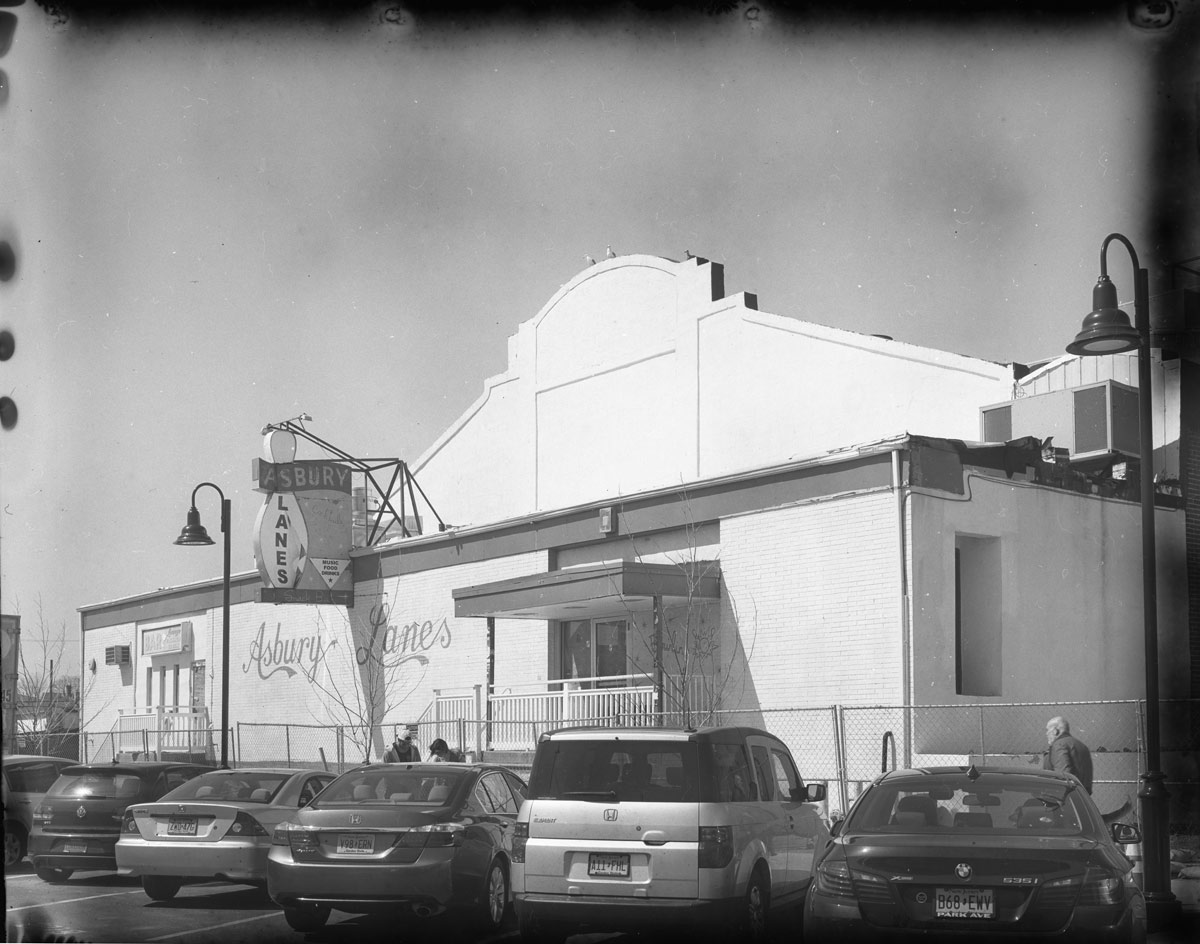 I shot this last weekend with the Intrepid and some New55 from the last batch that had hand-coated paper. They've automated the coating process to try to make the product less painful to make and more economically feasible. So this is the last of a breed. And as I've seen before, there's a big difference between the negative and the print.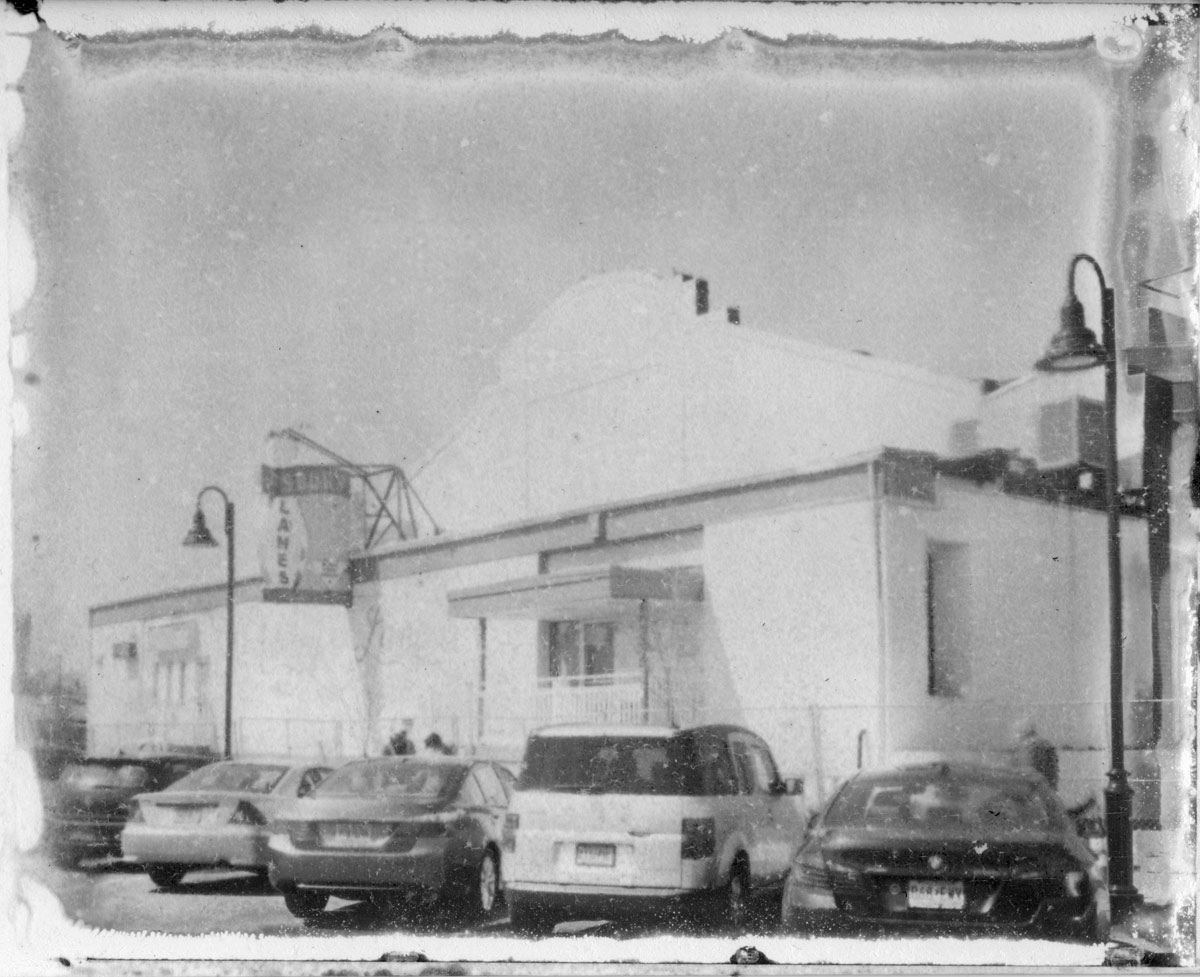 The prints aren't without their charm, but they're not high fidelity. I recently got my two packs for backing them on Kickstarter. I look forward to seeing if the automation makes a difference on that count. They announced the other day that they've completed fulfilling the Kickstarter backing orders. Congratulations to them! I hope this means that the production is financially viable and continues.
One of the pictures I posted on the first day of Roid Week got picked up for Flickr Explore, their page where they post photos they think are worthy of more attention. It was shot outside the parameters of this project, so I didn't make it my photo here, but I'll include it as a bonus shot here.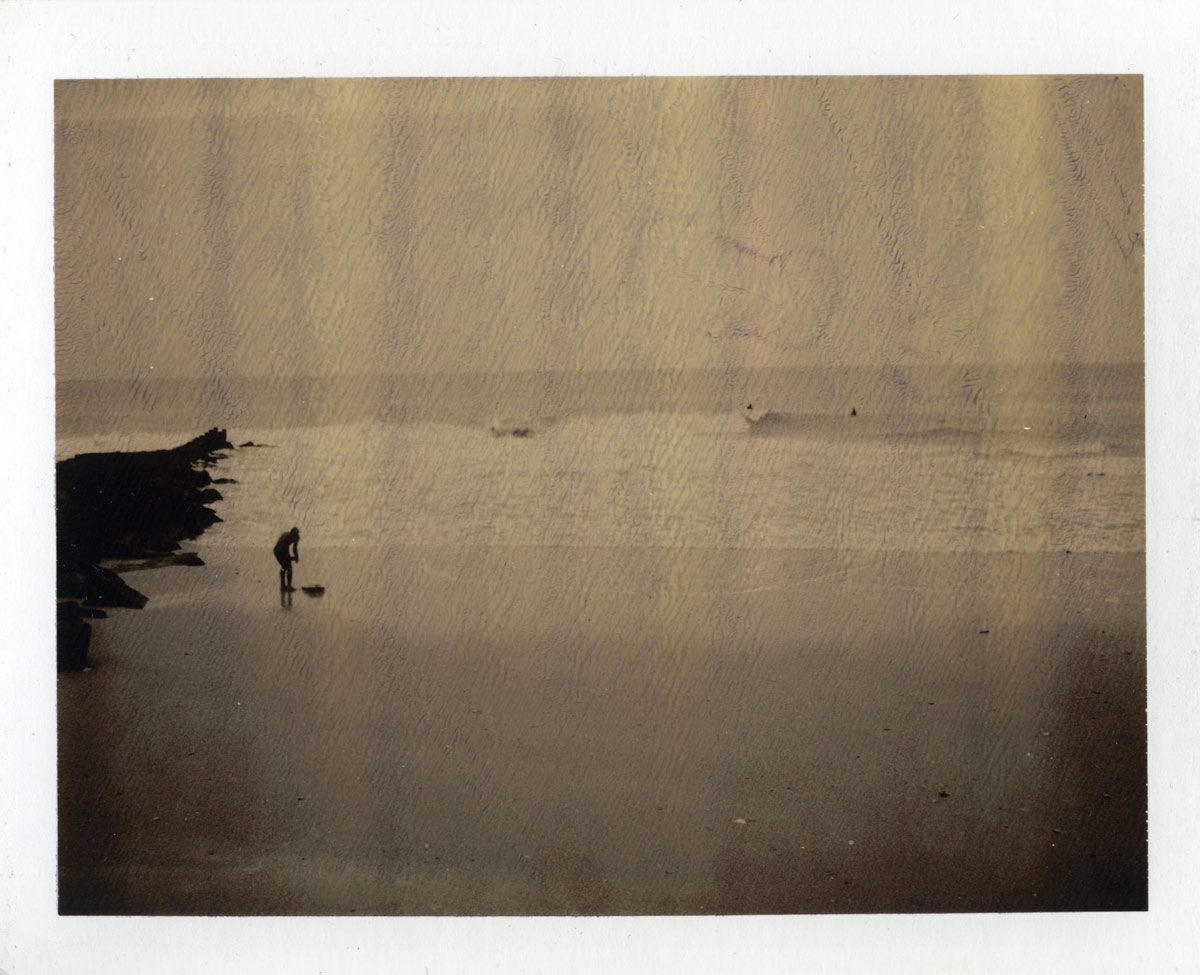 I shot this with my Polaroid 250 on well-expired Polaroid Chocolate pack film. I was very happy with how this turned out. Looks like other people were, too. I had to turn Flickr app notifications off on my phone the morning this was posted to Explore because my wrist kept buzzing every 30 seconds. I wound up with 16,998 views of this shot on Flickr and 232 people favorited it. Feel kind of weird.
Posted at 7:33 AM
Note: I'm tired of clearing the spam from my comments, so comments are no longer accepted.
This site is copyright © 2002-2023, Ralph Brandi.