Thursday, November 5, 2015
52@52 Week 14
I saw this while walking around the West Village at lunch time last week, the day after Halloween.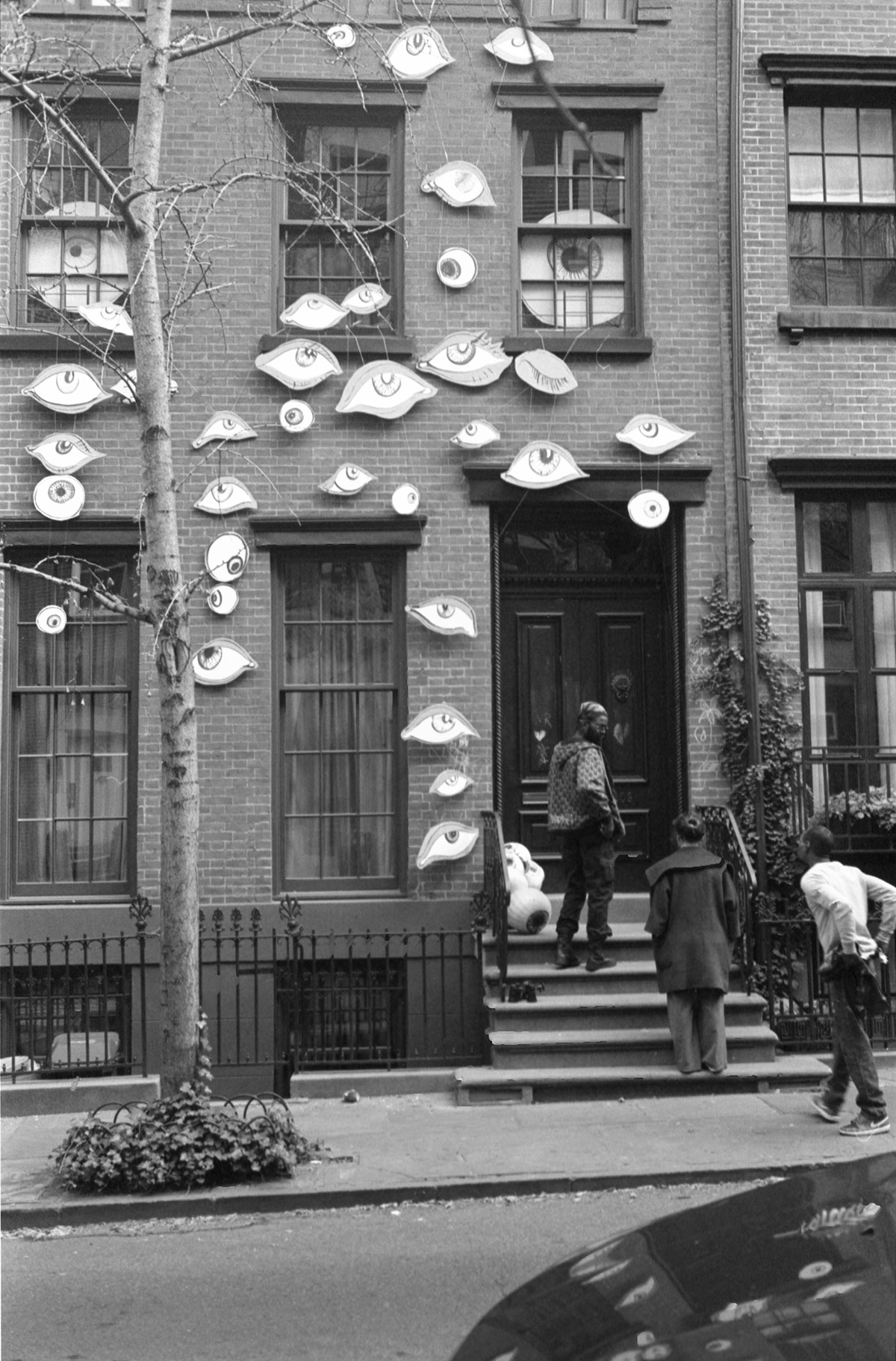 I shot this with my Canonet QL17 GIII on Adox Silvermax film, developed in Rodinal 1:50 for 12 minutes.
Posted at 9:50 PM
Note: I'm tired of clearing the spam from my comments, so comments are no longer accepted.
This site is copyright © 2002-2023, Ralph Brandi.