Wednesday, February 14, 2007
Heart wood
This tree in our back yard would like to wish you a happy Valentine's Day.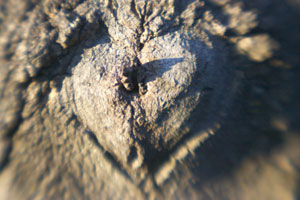 We hope your weather is better than the ice storm we're currently experiencing. Good thing we didn't have plans to go out for dinner tonight.
Tags: valentine's day heart tree
Posted at 9:40 AM
Note: I'm tired of clearing the spam from my comments, so comments are no longer accepted.
This site is copyright © 2002-2023, Ralph Brandi.