Tuesday, February 13, 2007
Holga in NYC
More Holga shots. Weekend before last, Laura and I went into the city to see Factory Girl, the Edie Sedgwick biopic. (Don't bother; it wasn't that good.) I brought my new Holga with me.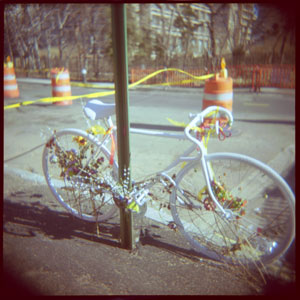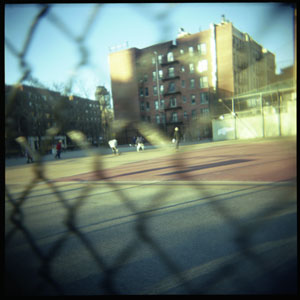 More photos and commentary in the usual place.
Tags: greenwich village holga new york nyc houston street
Posted at 10:06 PM
Note: I'm tired of clearing the spam from my comments, so comments are no longer accepted.
This site is copyright © 2002-2023, Ralph Brandi.