Sunday, January 21, 2007
Nine times as good
In addition to the Lomographic Society Fisheye 2 that Laura gave me for Christmas, she also gave me one of their goofy Pop 9 cameras, a shiny golden 35mm pocket camera that has nine lenses in a 3x3 array. I was a bit skeptical as to the utility of the camera when I opened the package, but I have to say, I'm pleased with how my first shots a couple of days after Christmas turned out. If one photo of a goofy sign is good, nine photos must be nine times as good, right?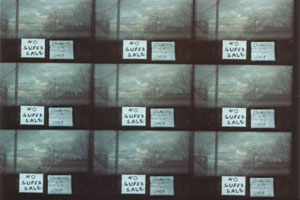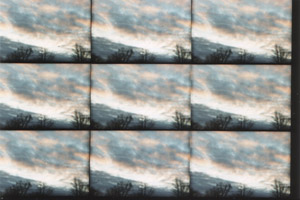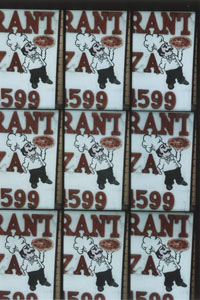 The only problem is that these little thumbnails really don't do them justice. You'll just have to go over to my photos site and look at them a little larger to see what's really going on here.
Posted at 9:29 PM
Note: I'm tired of clearing the spam from my comments, so comments are no longer accepted.
This site is copyright © 2002-2023, Ralph Brandi.