Tuesday, February 7, 2006
Black swans, February 4
I had some time to kill Saturday morning after dropping Laura off at the dentist's office, so I headed into Asbury Park with my camera. I stopped at Sunset Lake when I saw a bunch of birds. The most interesting were a pair of black swans.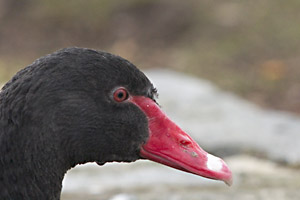 Posted at 5:13 AM
Note: I'm tired of clearing the spam from my comments, so comments are no longer accepted.
This site is copyright © 2002-2020, Ralph Brandi.