Friday, December 3, 2004
Into the Wild Blue Yonder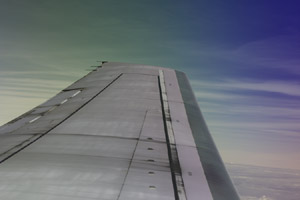 I've posted the first photos from our trip to Florida last week. These were taken from the plane on the way down. I don't get the opportunity to take aerial photos very often, so this was fun, even if going through the TSA checkpoint to get to this point wasn't.
Posted at 1:41 AM
Note: I'm tired of clearing the spam from my comments, so comments are no longer accepted.
This site is copyright © 2002-2023, Ralph Brandi.