Wednesday, August 25, 2004
Vacation snapshots from Mars
Yes, it has been very quiet here recently. Vacations are a wonderful thing. Vacations with no way to get on the net even more so.
Laura and I spent a week down the shore with her family. I took my camera. Some of the photos I shot look like holiday snapshots. These are some of the ones that didn't.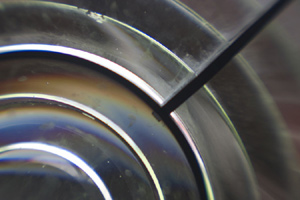 The first set is mostly from the Cape May lighthouse, with one shot coming from the end of the street in Stone Harbor where we were staying.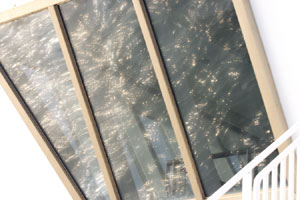 The second set is from our trip on the Cape May-to-Lewes ferry across Delaware Bay. We spent a wonderful day wandering around Lewes and Rehoboth Beach, but I didn't take any pictures in Delaware, just on the ferry going back and forth.
I spent the latter part of the week in Ohio at a conference, while Laura stayed at the beach with her family. I didn't take any photos in Ohio, though. And now we're back home. I have one more set of photos to post from our time at the shore, a project Laura and I did one evening, but probably won't get to it until next week or so.
Posted at 10:15 PM
Note: I'm tired of clearing the spam from my comments, so comments are no longer accepted.
This site is copyright © 2002-2023, Ralph Brandi.