Wednesday, March 3, 2004
¿Quién?
Listening to the radio on the way home this evening, I heard that George Bush is going to start airing ads tomorrow, including one in Spanish where he speaks briefly in the language.
So I wondered, what would George Bush sound like in Spanish?
(Everything goes blurry at this point....)
¿Quién es más guapo, Juán o Jórge?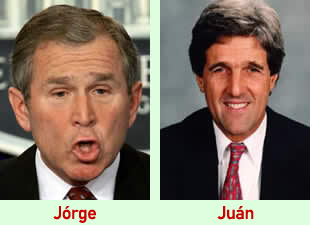 Juán es más guapo que Jórge. Jórge es más feo que Juán. Jórge parece un chimpancé.
¿Quién es más macho, Juán or Jórge? ¿Quién tiene más huevos?
Juán fue a Vietnam.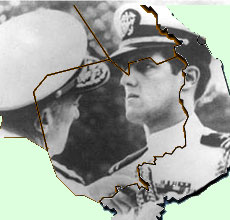 Jórge fue a Alabama.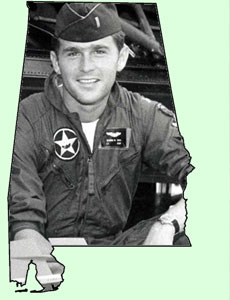 Juán es más macho que Jórge. Juán tiene más huevos que Jórge.
No voto para Jórge.
Posted at 8:40 PM
Note: I'm tired of clearing the spam from my comments, so comments are no longer accepted.
This site is copyright © 2002-2023, Ralph Brandi.