Sunday, September 26, 2004
Blue
Yesterday was a beautiful day, with blue blue skies. I like this shot from Waterfront Park in Trenton, right on the banks of the Delaware River. I didn't see any signs of the flooding that happened on the river a week or two ago when the remnants of Ivan came through.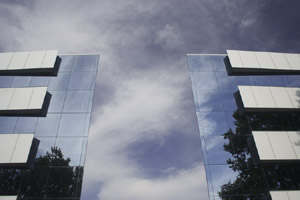 Posted at 6:47 AM
Note: I'm tired of clearing the spam from my comments, so comments are no longer accepted.
This site is copyright © 2002-2023, Ralph Brandi.