Saturday, September 4, 2004
Neon
Last week I mentioned that I had one more set of photos from vacation to post, something from a little project Laura and I did one evening.
That set is now posted.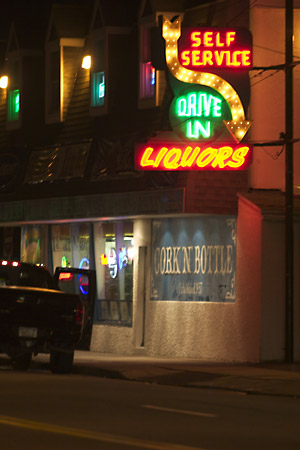 Wildwood and Wildwood Crest, just south of where we were staying in Stone Harbor, has a very retro feel, something they cultivate. One of the main features of that architecture is neon signs. Lots of neon signs. Interesting and amusing neon signs. We decided to try and shoot some photographs of them at night when they would show up particularly well.
Posted at 6:52 PM
Note: I'm tired of clearing the spam from my comments, so comments are no longer accepted.
This site is copyright © 2002-2023, Ralph Brandi.