Saturday, July 31, 2004
Things Nineteen through Twenty-six
With eight photos to go on the last day, I didn't think I would make it, but with an assist from my lovely wife, who suggested the shot for "relief", I have now completed the July 2004 26 Things photographic scavenger hunt. And Tracey, the originator of the hunt, hasn't even opened up the ability to post our links to the site yet. I think last time I went down to the last hour or two of the last day as well.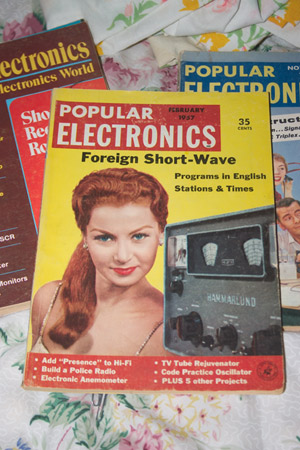 The eight new photos are: mechanical, organised, different, dummy, artificial, switch, relief, and my favorite among this group, popular (see above).
Posted at 10:31 PM
Note: I'm tired of clearing the spam from my comments, so comments are no longer accepted.
This site is copyright © 2002-2023, Ralph Brandi.