Sunday, March 28, 2004
New toy
I bought a neat new toy on Saturday. A friend of mine who is a part time professional photographer decided to upgrade some of his equipment, so he had a telephoto lens for sale. It's a Canon 70-200 mm lens, f2.8 across the entire zoom range, L-series professional glass. I had been looking to buy the f4 version of this lens, but when the opportunity presented itself to buy the faster version for not much more money, I jumped at it. Well, it's an expensive lens, so I thought about it for a while, asked my wife what she thought, and then jumped at it. After all, the ability to add lenses like this was the reason I bought the Digital Rebel in the first place.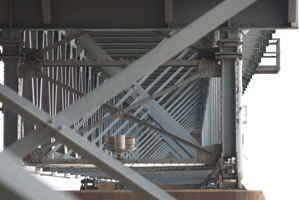 I drive out to Levittown, Pennsylvania, the last Saturday of every month as part of publishing a magazine about shortwave radio that I do layout for, and my friend also lives in the suburbs of Philadelphia and is friends with the publisher, so we met in Levittown. The lens is in good shape; it appears as good as new, in fact. After the exchange of money for goods, I gave the new lens its christening on my drive home.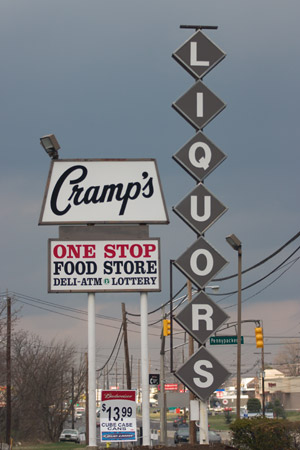 I was quite pleased with the lens' performance when I saw the photographs. I never dreamed I would have such a good lens. Now I just have to make sure I take care of it.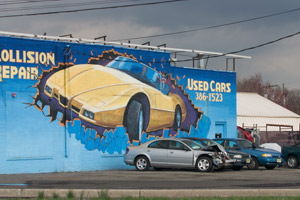 You can see the results of my day's shooting on my photo site.
Posted at 12:48 AM
Note: I'm tired of clearing the spam from my comments, so comments are no longer accepted.
This site is copyright © 2002-2023, Ralph Brandi.